NEW....
Certainly there have been a fair amount of choice out there for the FPV flier, quads of all sizes, wings of various shapes and sizes, and of course the long distance style aircraft. Recently there was a new player to enter the playing field, the proXy from Twisted Hobbys, designed by Cody Wojcik and Chris Jewett.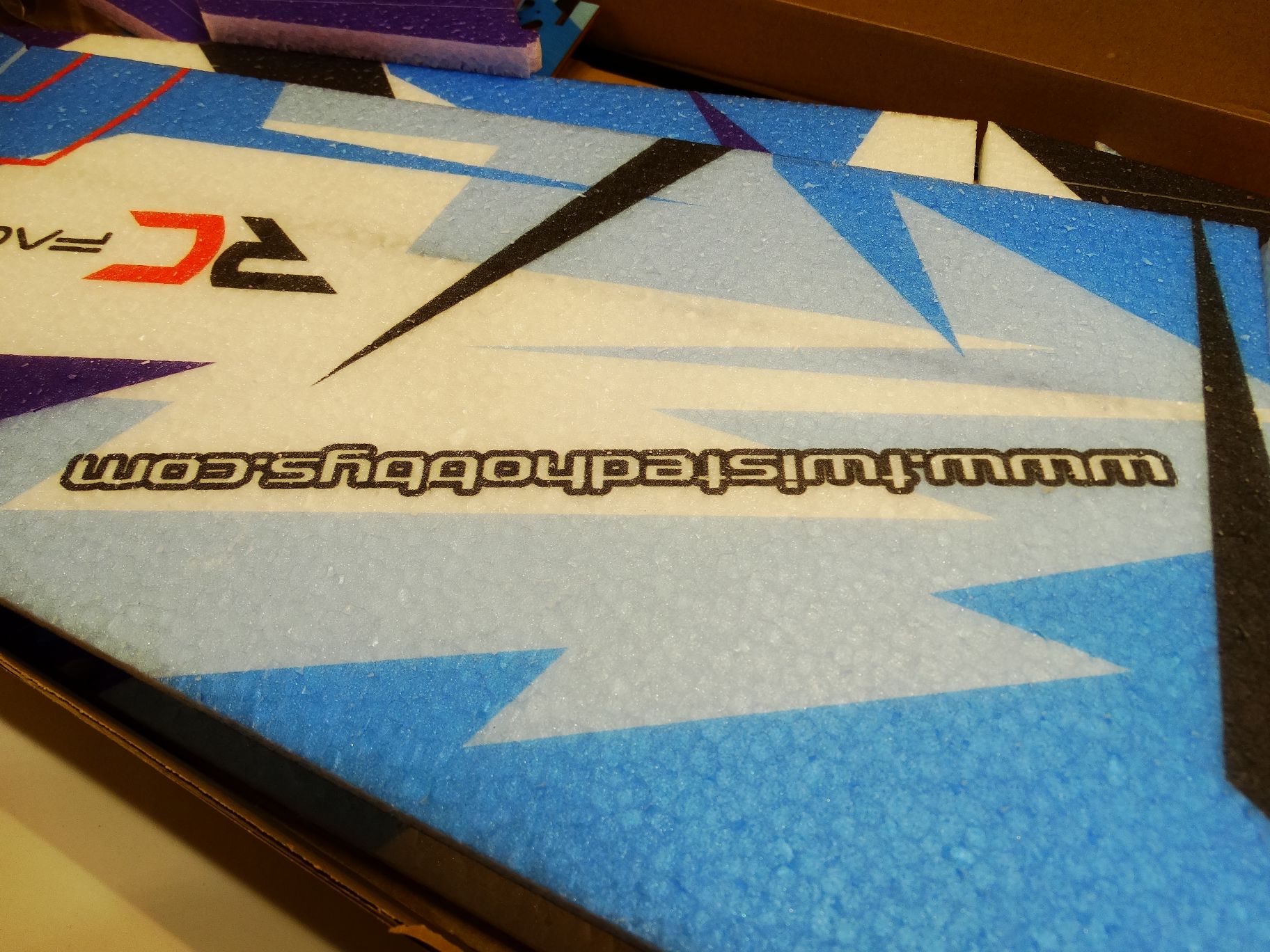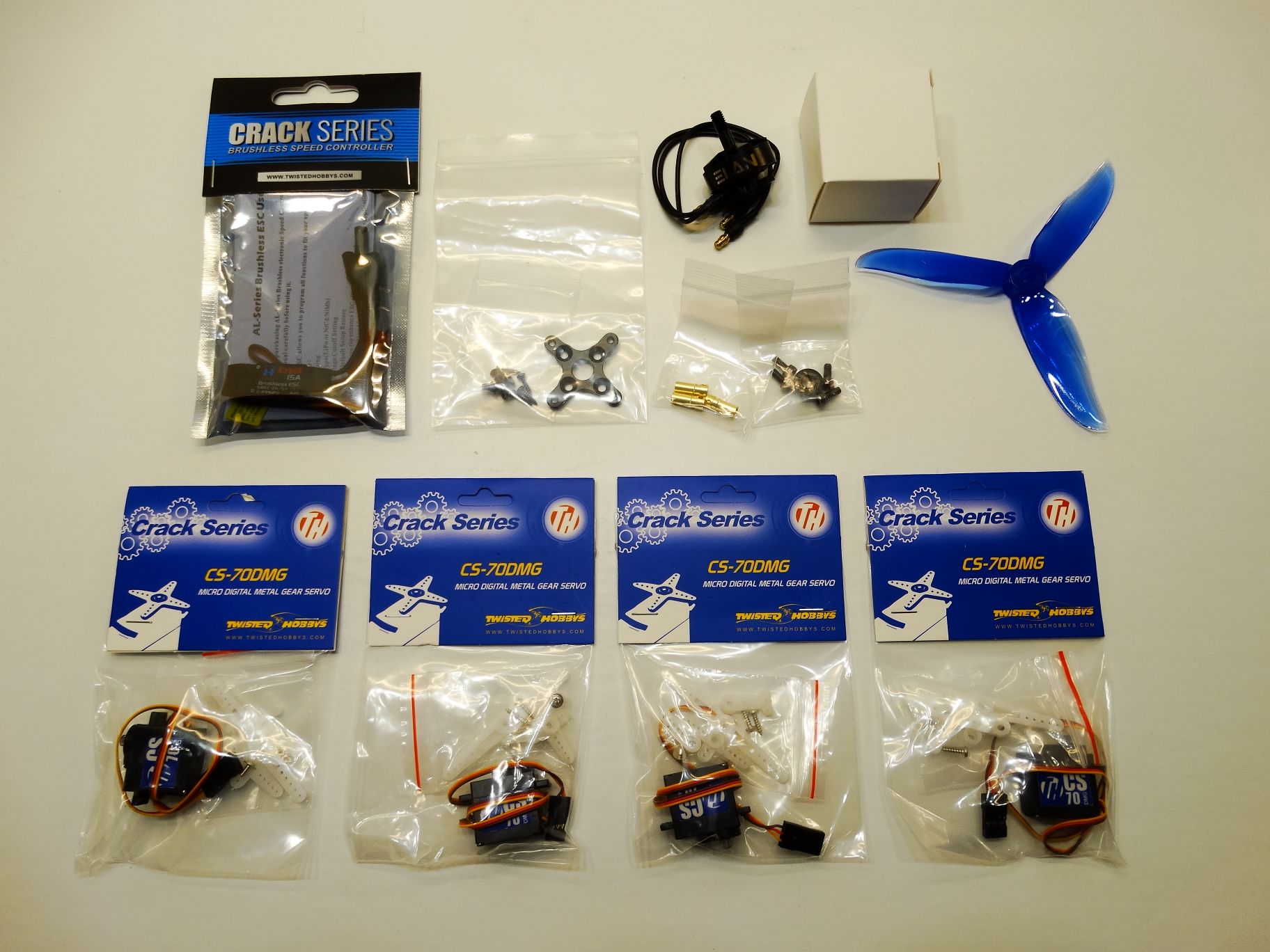 DIFFERENT....
Now there is an option to fly something in the same amount of space as a typical park flier that is FPV worthy. The proXy was designed from the ground up to be a FPV close proximity plane. The parts count in the kit is very low and assembly time is only limited by drying time of the glue you are using.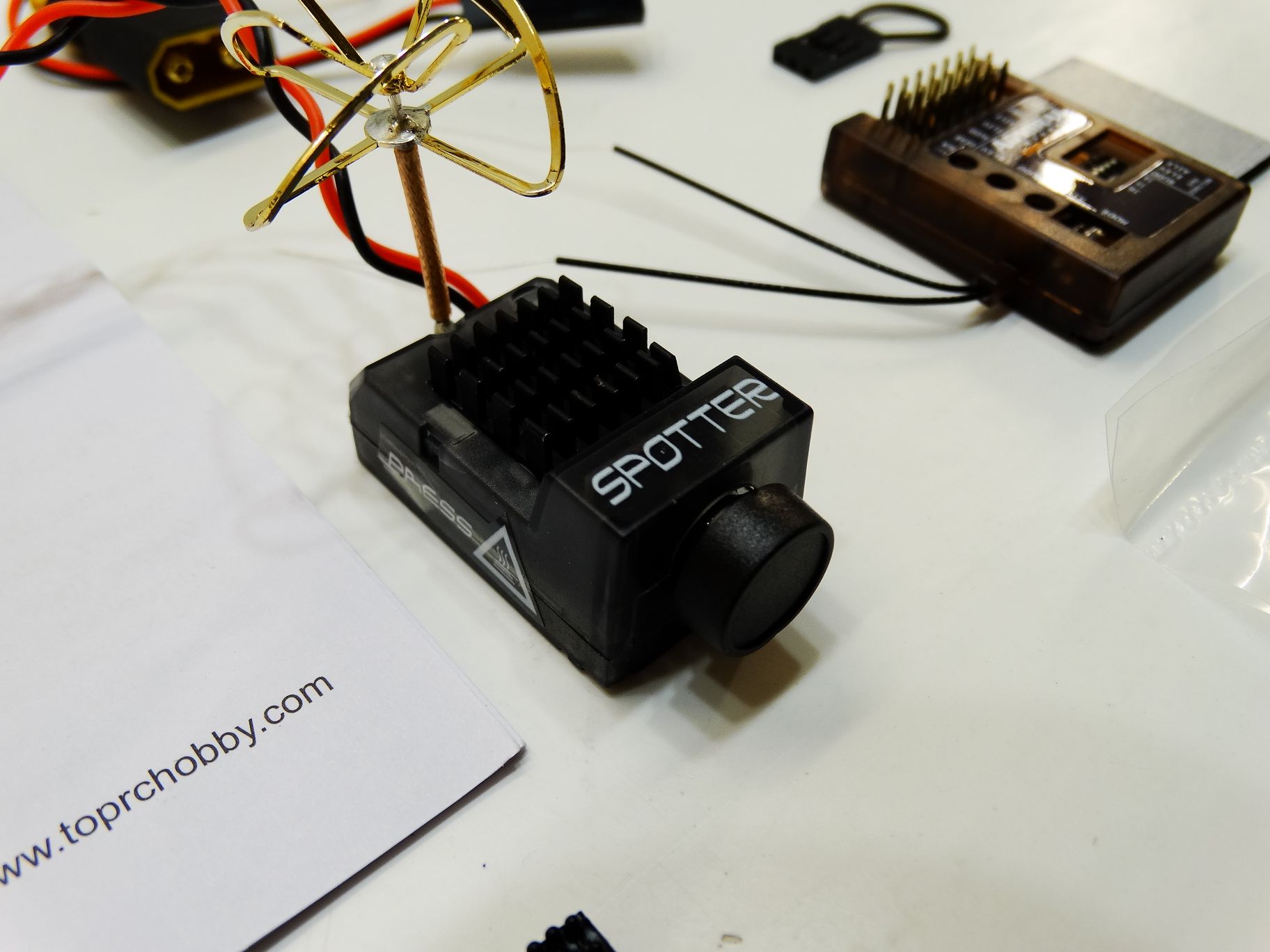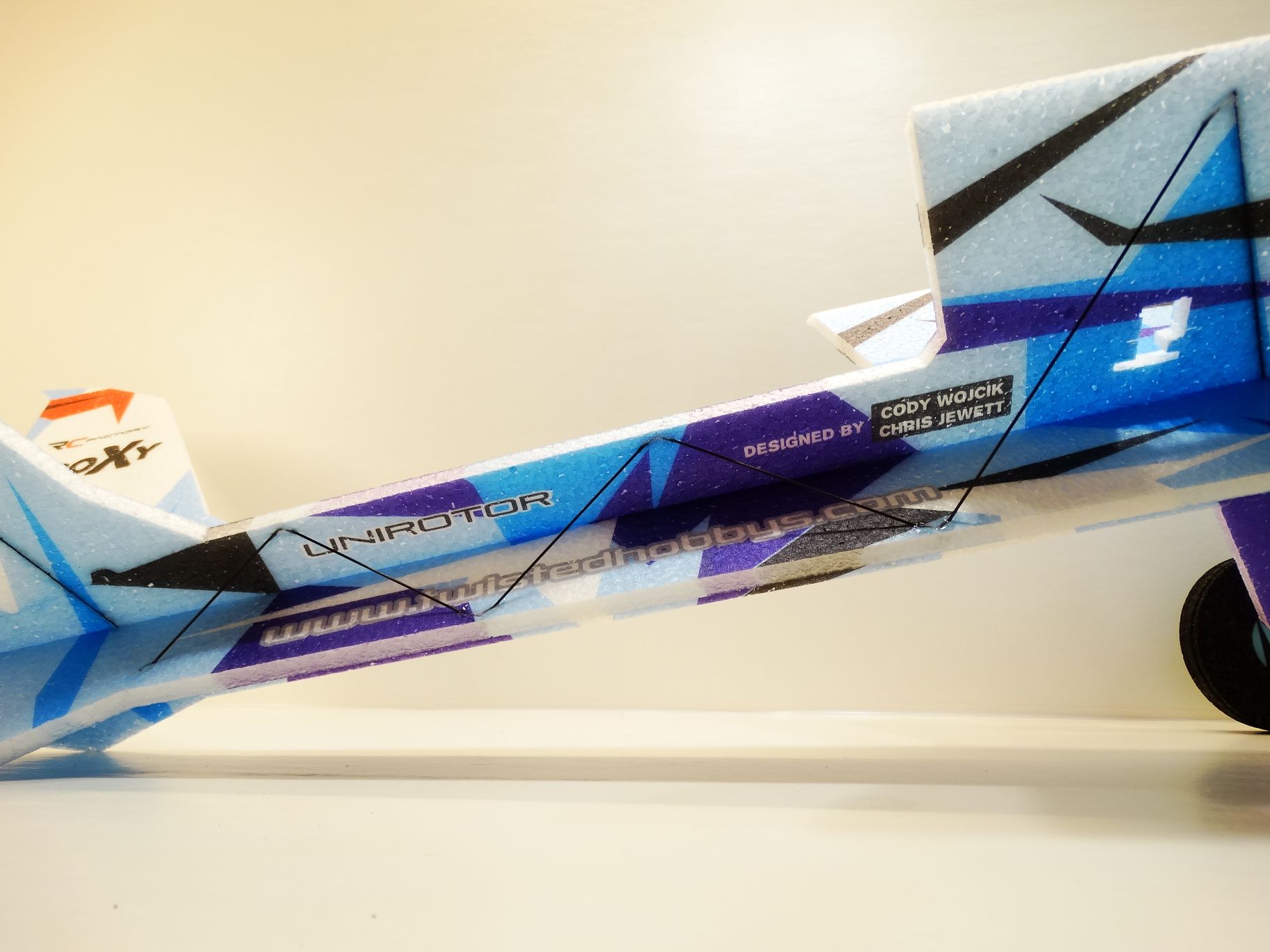 FLEXIBLE....
There are matched components on the Twisted Hobbys website for those that like the one stop shopping routine, and for those of you that have retired quads (4" and 5"), the motor, ESC, props, video gear and flight control hardware are in many cases great choices for the proXy.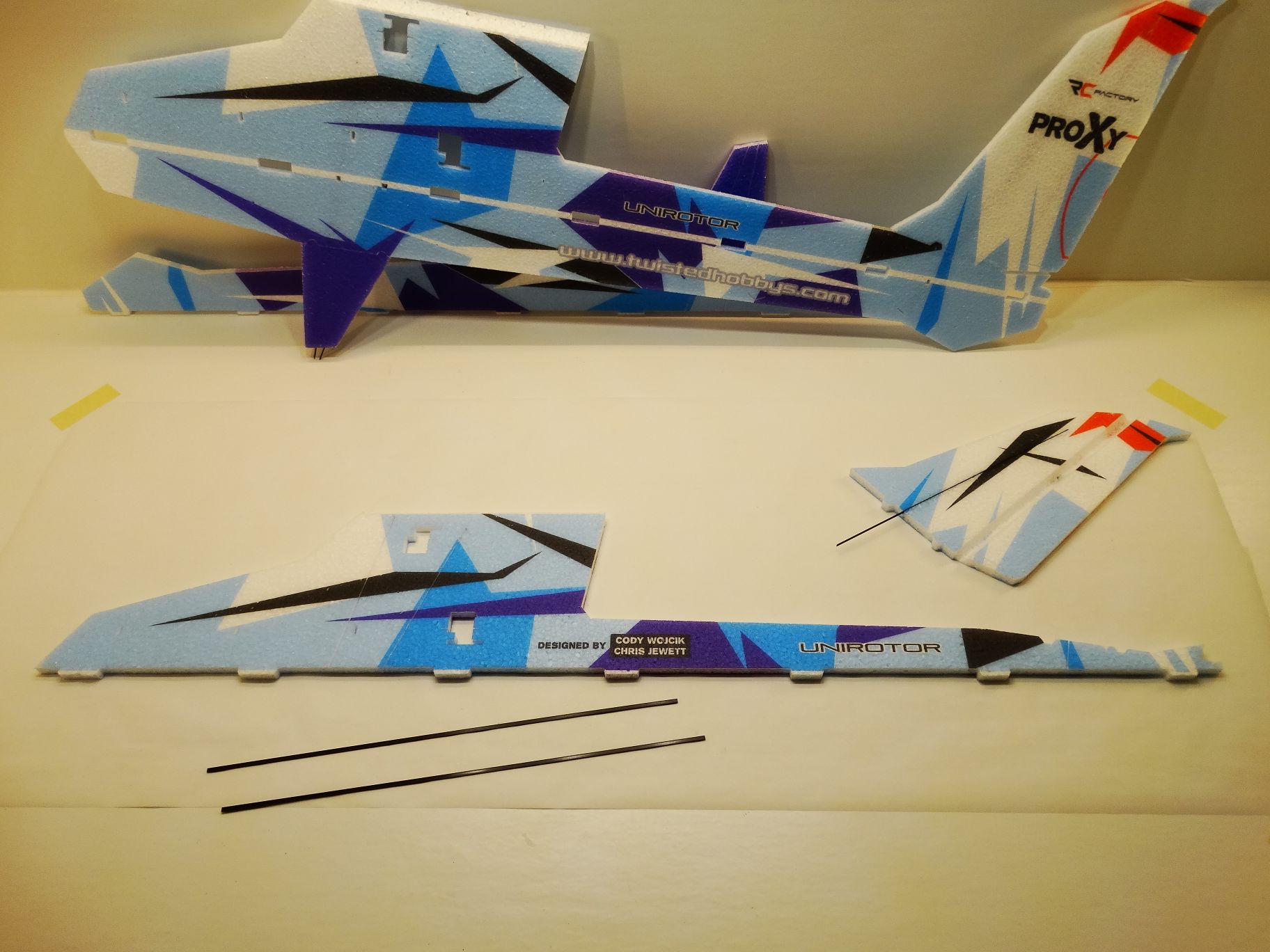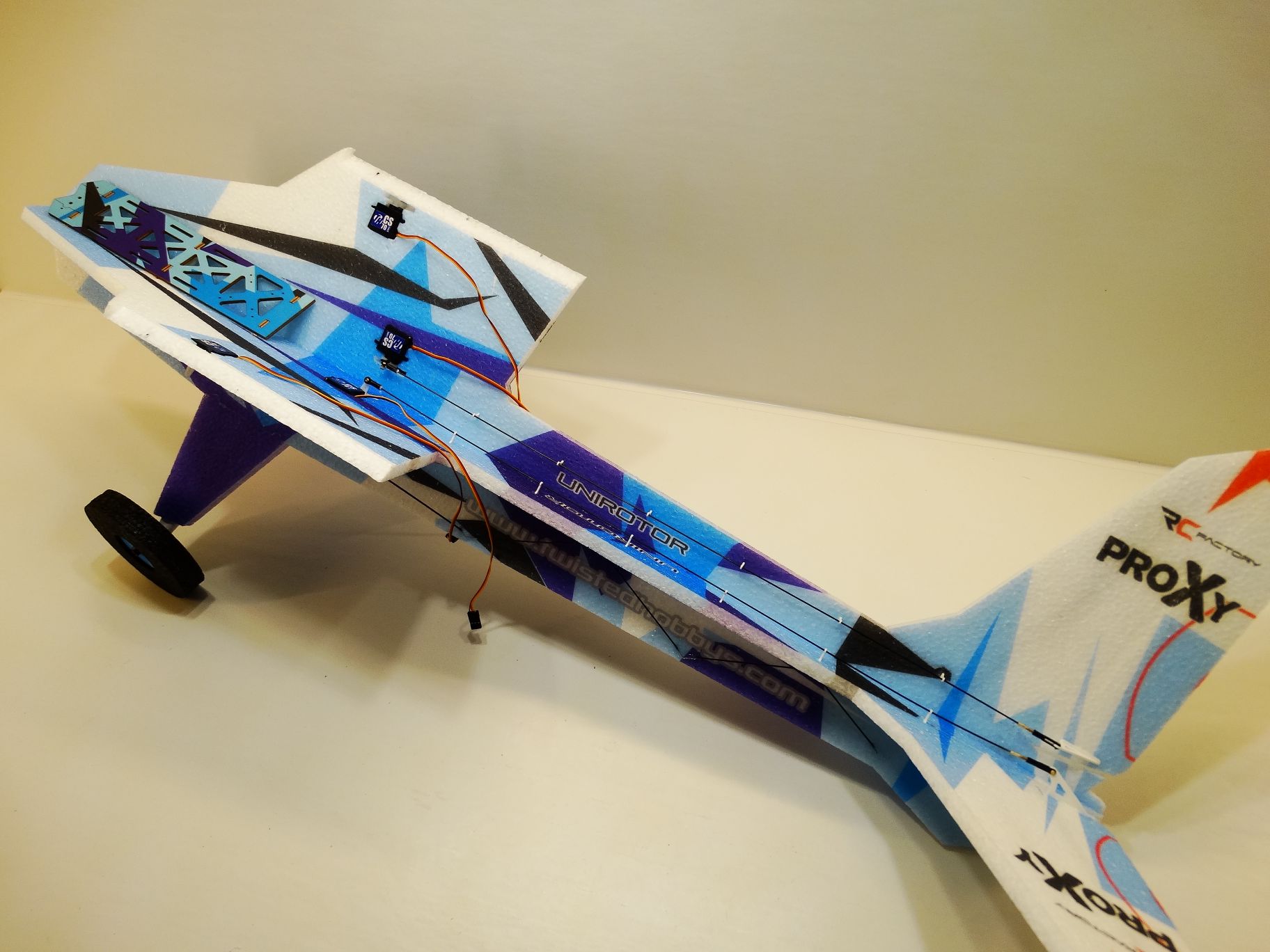 QUALITY....
As typical of all Twisted Hobbys planes, there was a high level of attention and testing given to the design and the quality is top shelf. Whether you have gear laying around or are starting from scratch, the proXy is a great choice for all out FPV fun in a park flier sized package.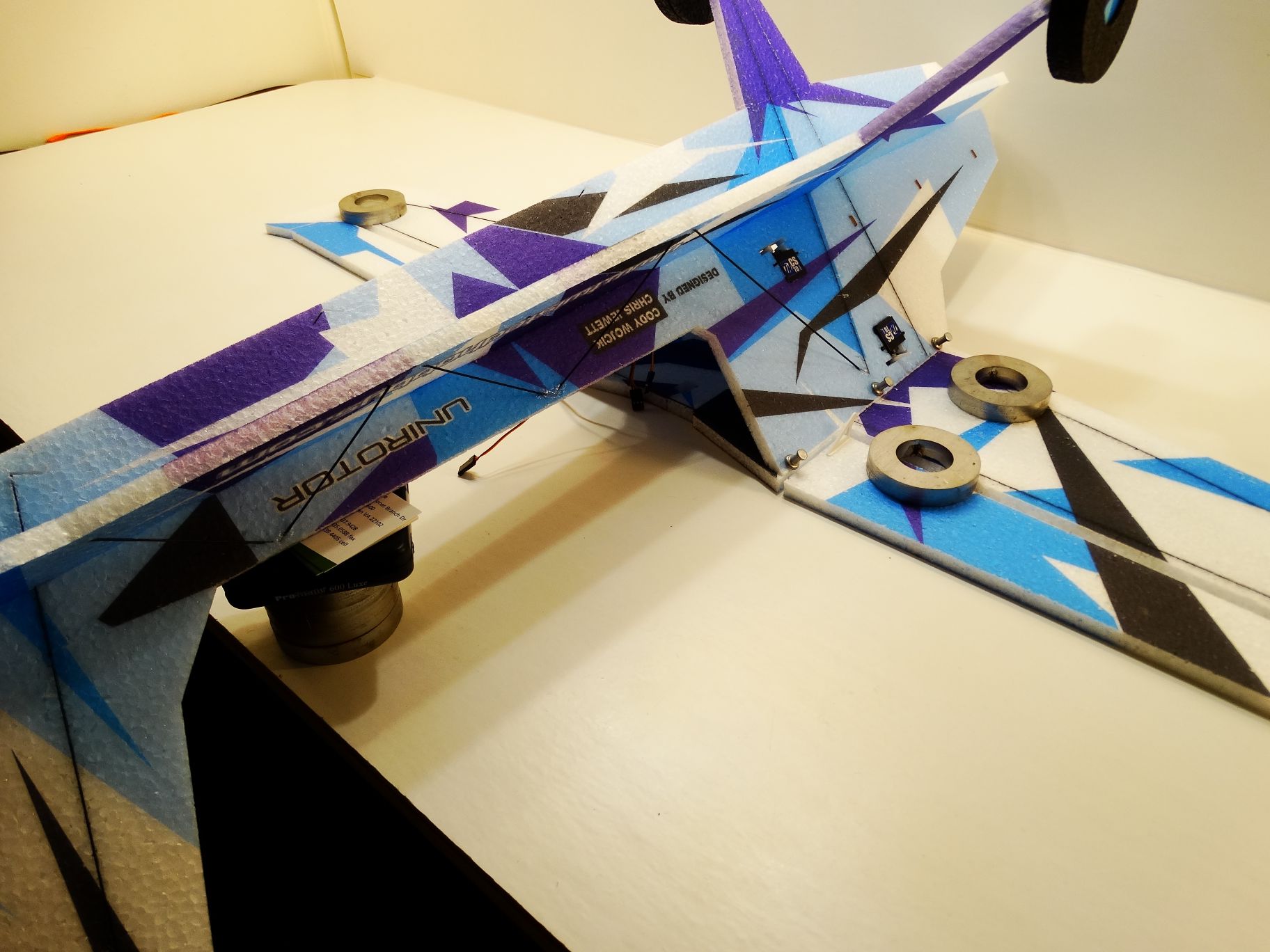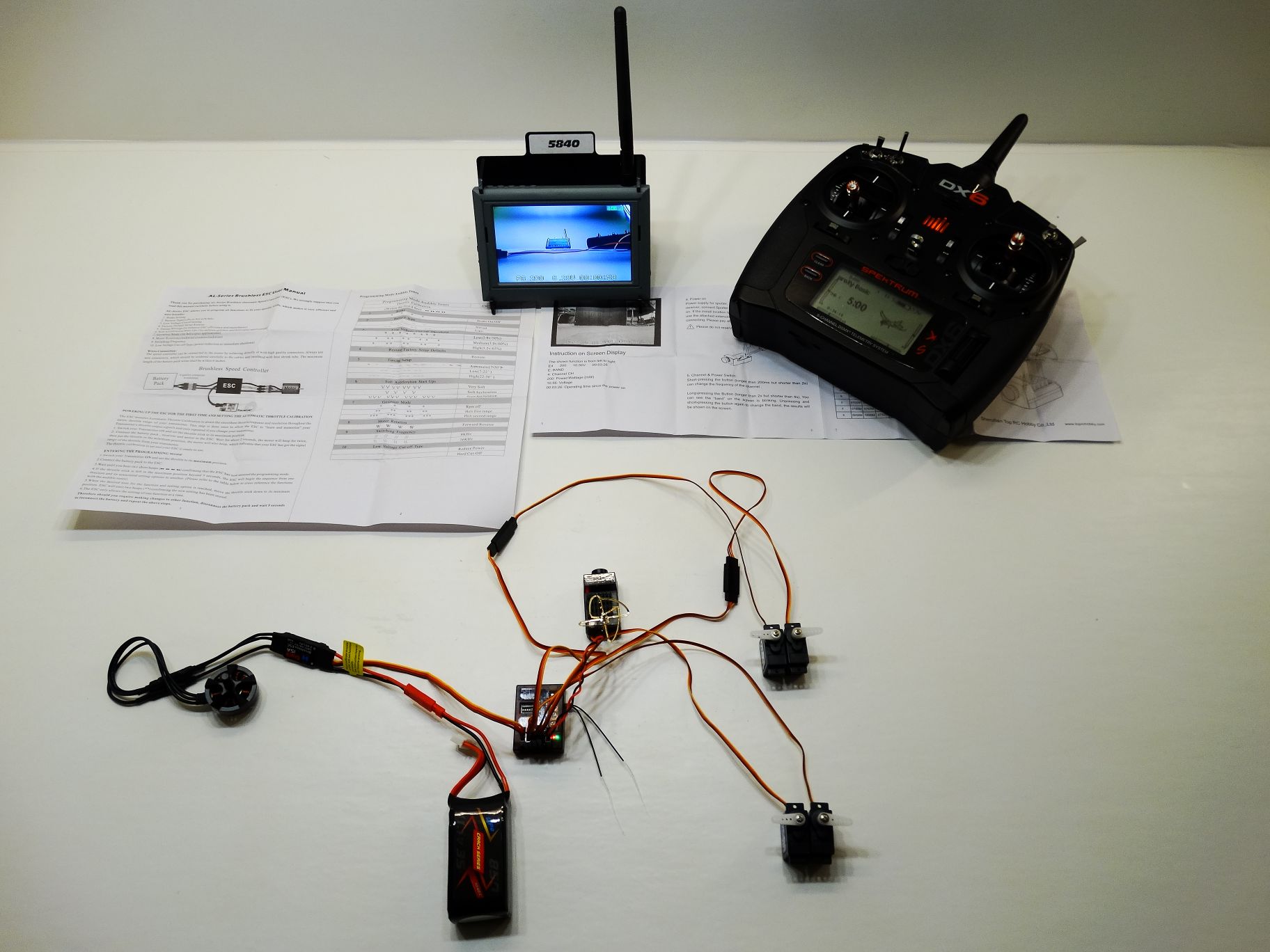 LOTS OF POSSIBILITIES - Check out the dedicated RC Groups thread for all the latest details, comments, build instructions, etc, etc.... ENJOY !!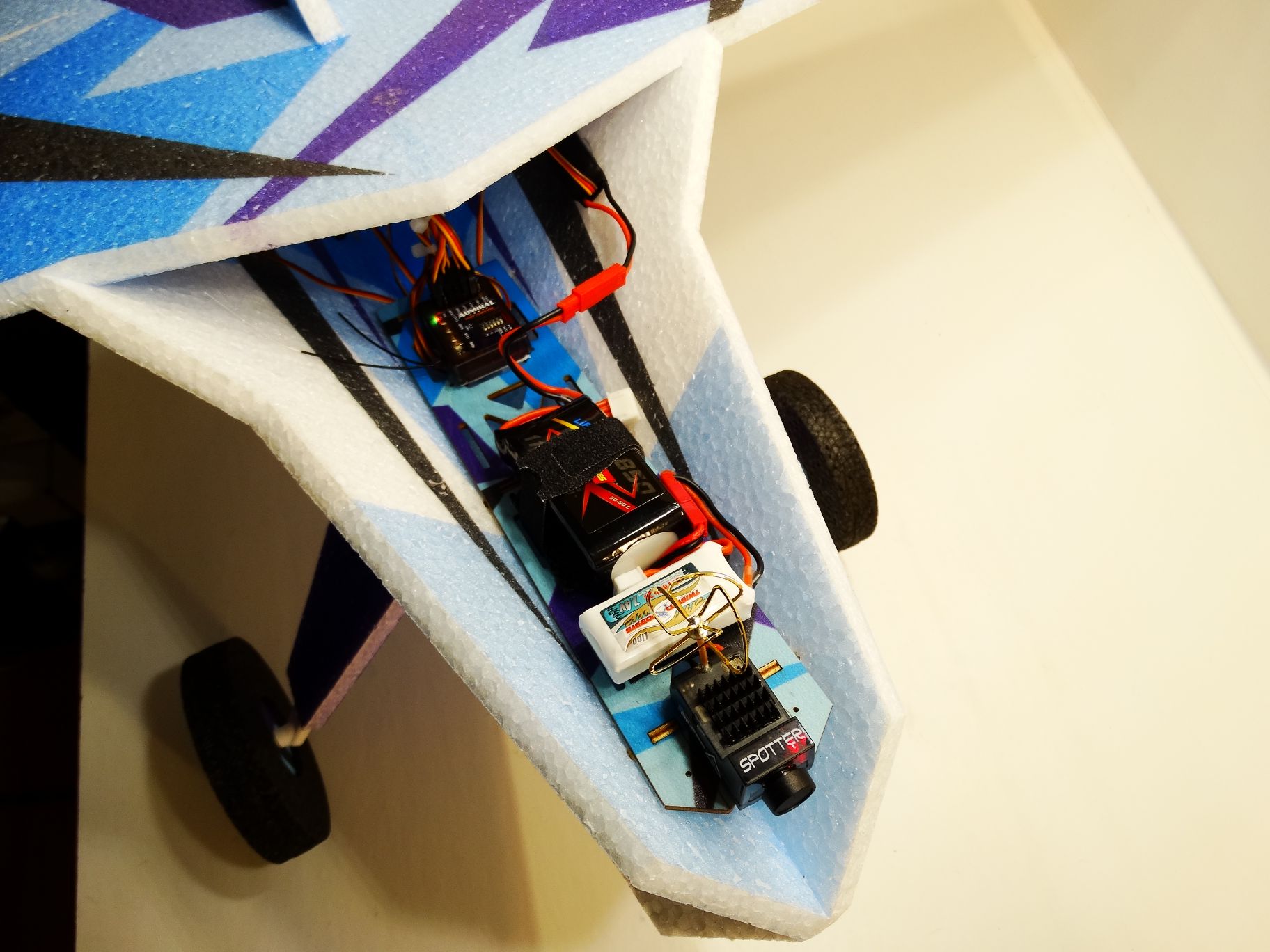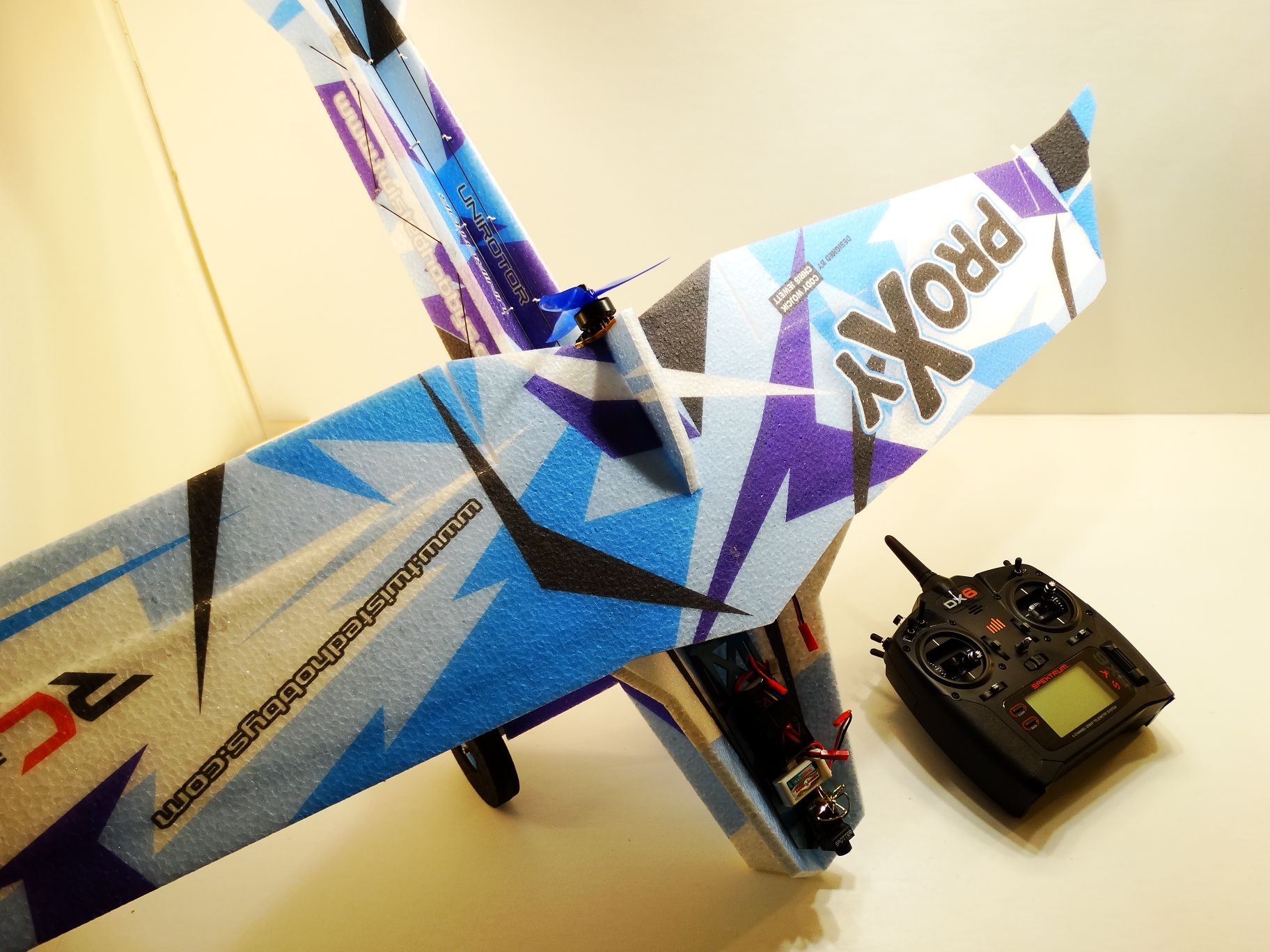 RcGroups Build Thread ProXy Product Page Link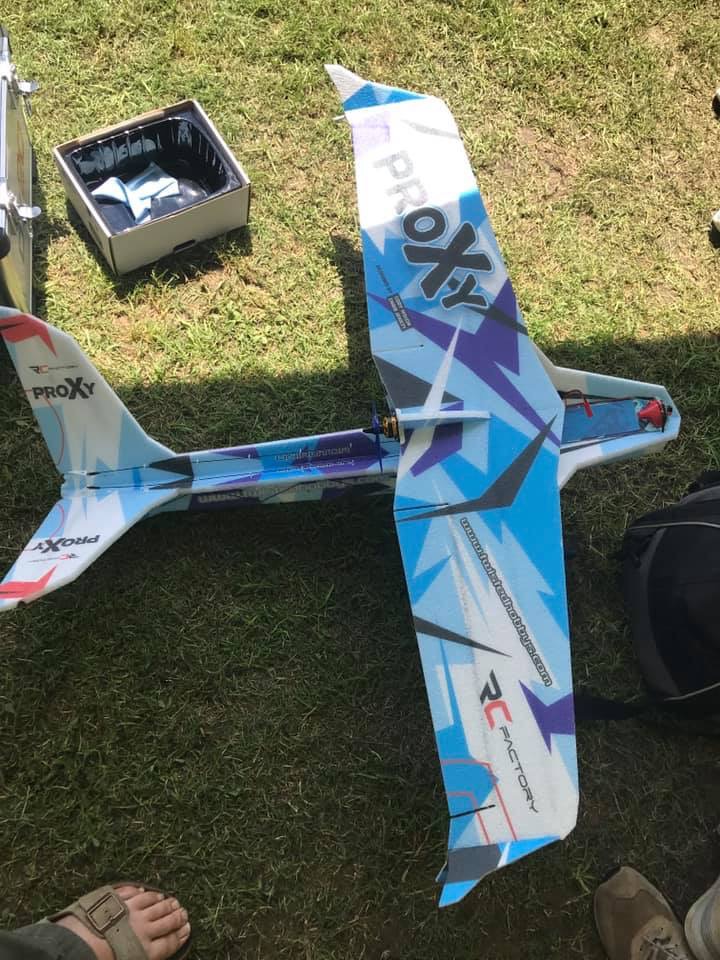 Recent Posts
What do you get when you feed the popular Crack Yak after midnight? The all new Crack Yak 55 XL with …

Throughout the years of flying different air-frames, the Extra has always been my go-to for all arou …

NEW.... Certainly there have been a fair amount of choice out there for the FPV flier, quads of a …