Published by James Abbott on Jun 21st 2019
The Nano Talon is now available at Twisted Hobbies along with ZOHD's full line of plug-and-play FPV planes!
ZOHD Nano Talon Assembly and Flight video
These high performance kits are really thoughtfully designed and look fantastic. Assembling the Nano Talon takes under 5 minutes thanks to clip on wings and tail pieces - the servos are all housed within the fuselage pre-assembled with a very clever linkage system that makes it quite durable and aerodynamic.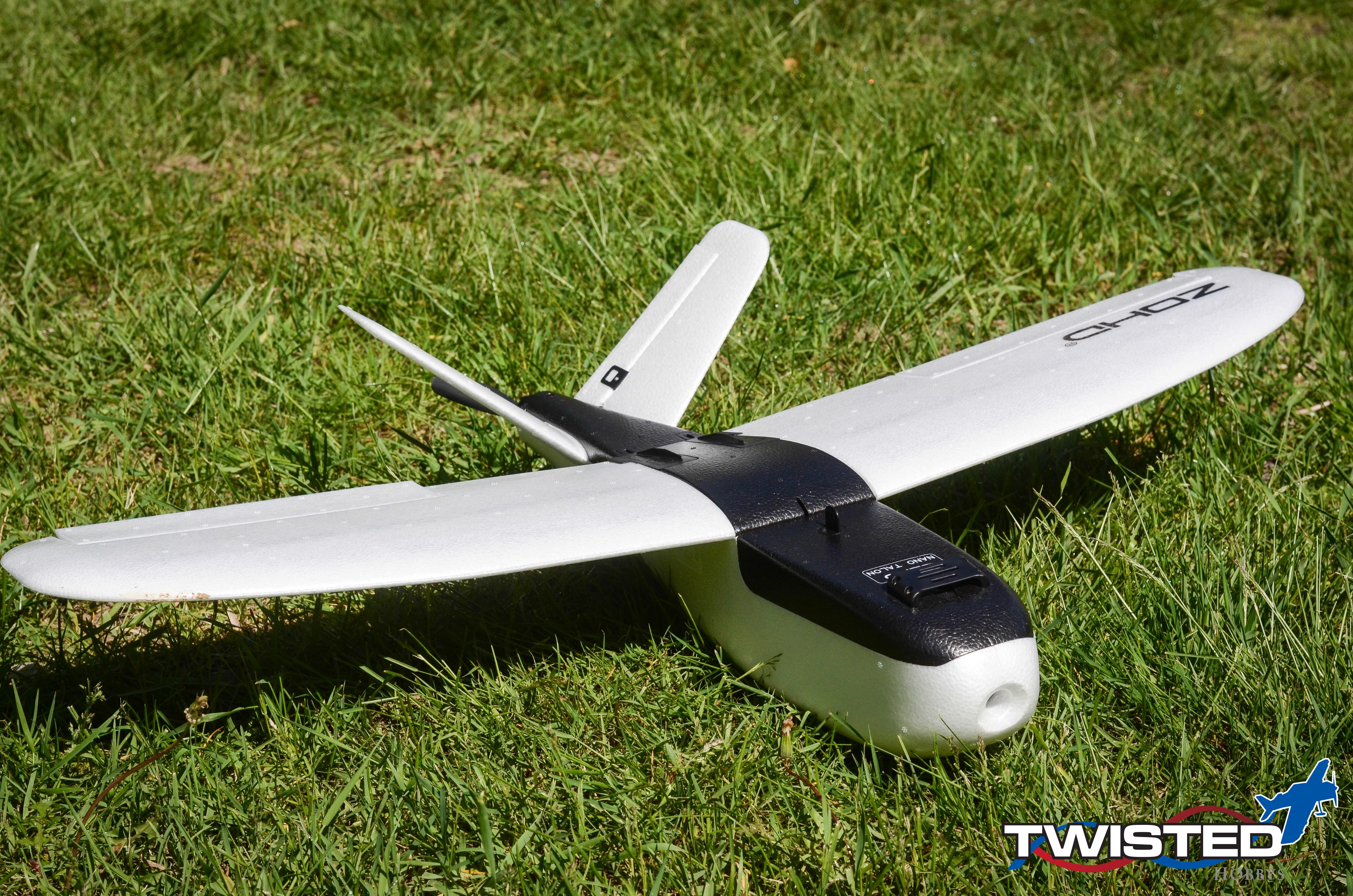 The model comes pre-assembled with a Gyro, no programming is required for the V-Tail and the stabilization makes it quite easy to hand-launch and keep level. The plane seems impossible to stall with the Gyro, when you let go of the throttle and pull up into a stall the nose just dips into a very controlled dive.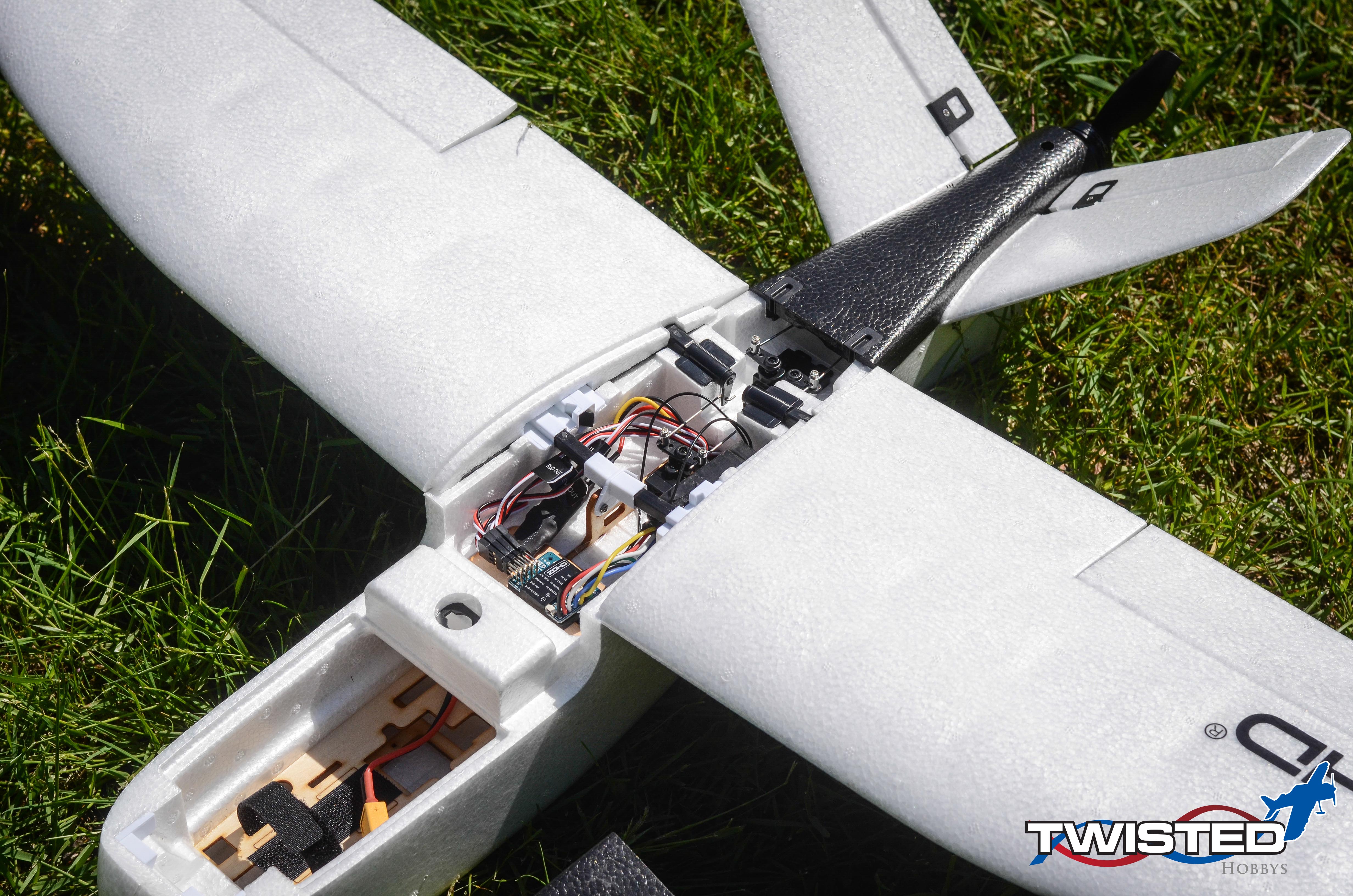 There's tons of room in the fuselage for all sorts of equipment including FPV cameras, larger batteries, GPS, etc...the Nano Talon is also a ton of fun to fly line-of-site with just a receiver!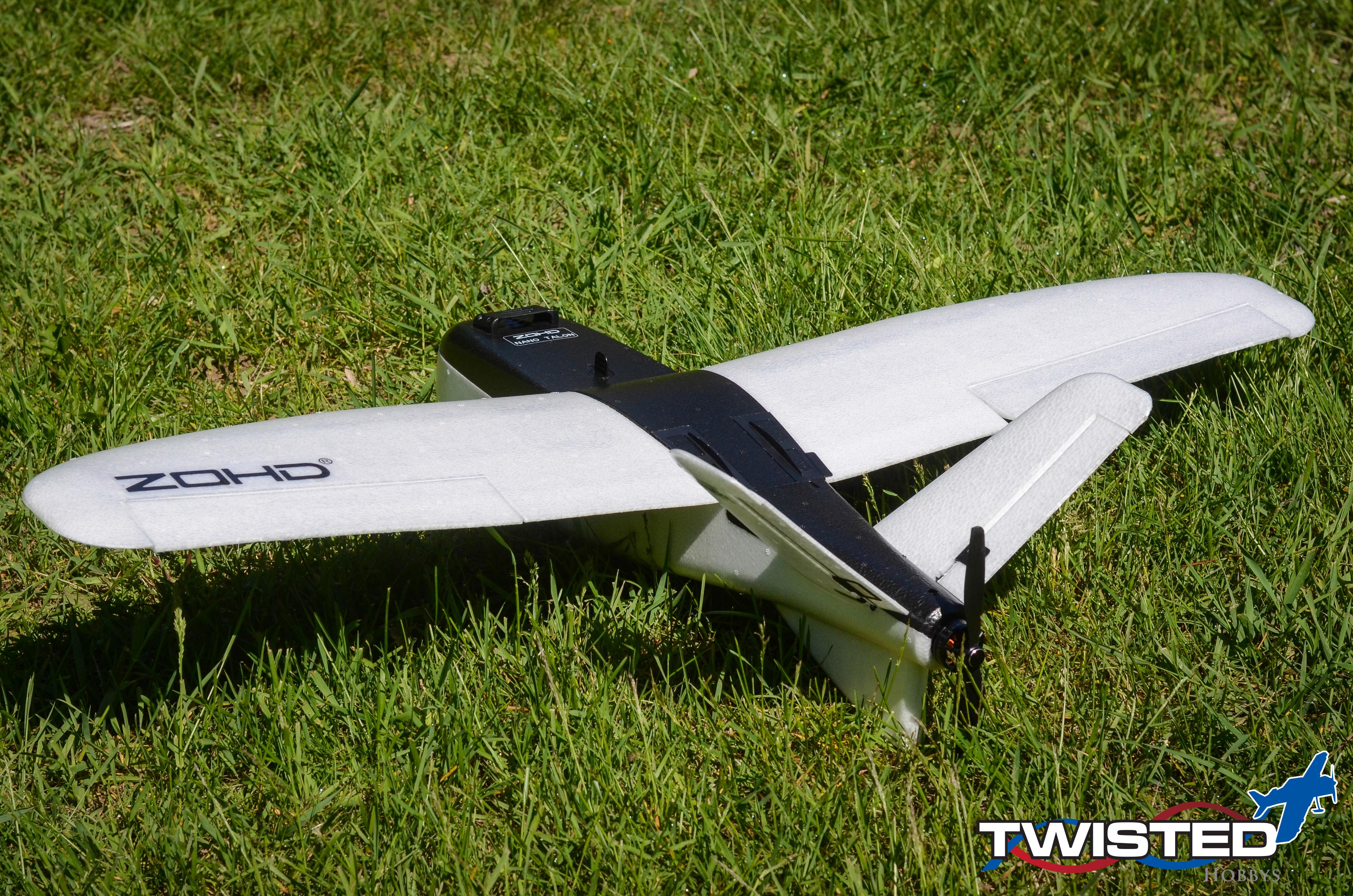 With a 3S 1300mah it has plenty of climbing power and can fly for about 10 minutes - with the right configuration you can squeeze a lot of performance out of this model! Many use 4S batteries to get >70mph flights or larger 3S packs for >20 minute flights which is great for exploring with FPV. The 34" model weighs about 450g with a 1300mah 3S battery.
Look out for more content to follow on these planes - find the Nano Talon, along with the ZOHD Dart and Talon GT here: https://twistedhobbys.com/zohd