Description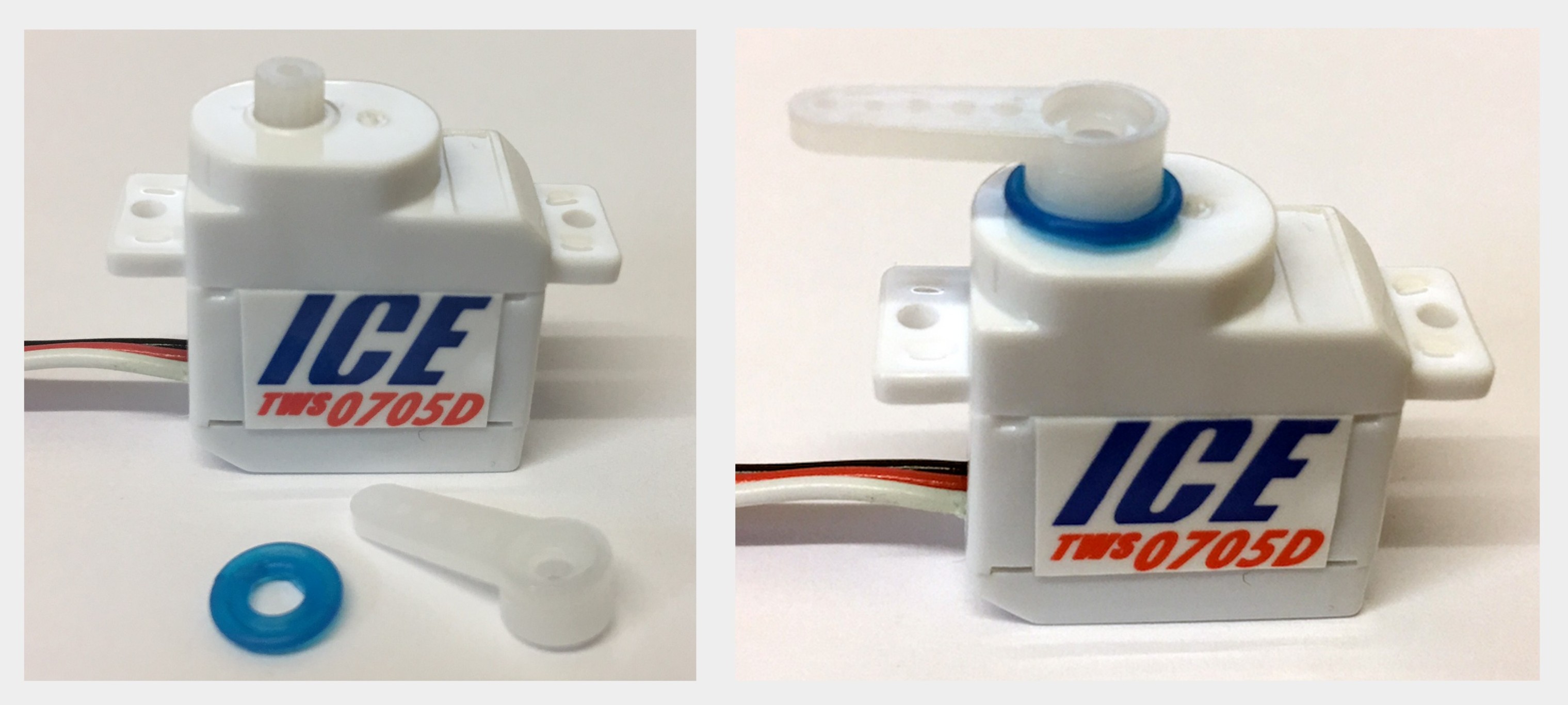 Wait!!! Don't remove your servo if you have control surface flutter which is very common on most all 3D aircraft's. Once plagued with control surfaces flutter but not any more since we now have a solution with our Control-Surface Servo Oscillation Absorber Kit!
The infamous control surface flutter condition now has an easy solution! One of the most common issues associated with any 3d aerobatic airplanes is the dreaded control surface servo flutter condition. Do to the oversized control surfaces can cause this a back and forth momentum (jitters) of the control surface making the servos ability to recenter itself more difficult. This quick and easy yet low-cost solution removes jitters and fluttering control surfaces without sacrificing control movement by applying the right about of resistance.
Includes: (4) special grade pure silicone o-rings (color may vary)
Directions: 1) Remove servo horn, 2) Install supplied special o-ring from kit, 3) Re-install servo horn, 4)

Adjust servo screw depth and now enjoy a jittery free control surface.
D
isclaimer: We take no responsibility for servo damaging or miss usage, please use at your own discretion. Do to different types of servos and control setups we can not guaranty kit will fix every situation though we have successfully fixed many control setups with these products.

Please note tension is controlled by the depth of the servo horn screw, we suggest slowing increasing screw depth until control surface flutter is removed, you do not want to over tighten or may over stress servo

.
Extra Information