ABOUT US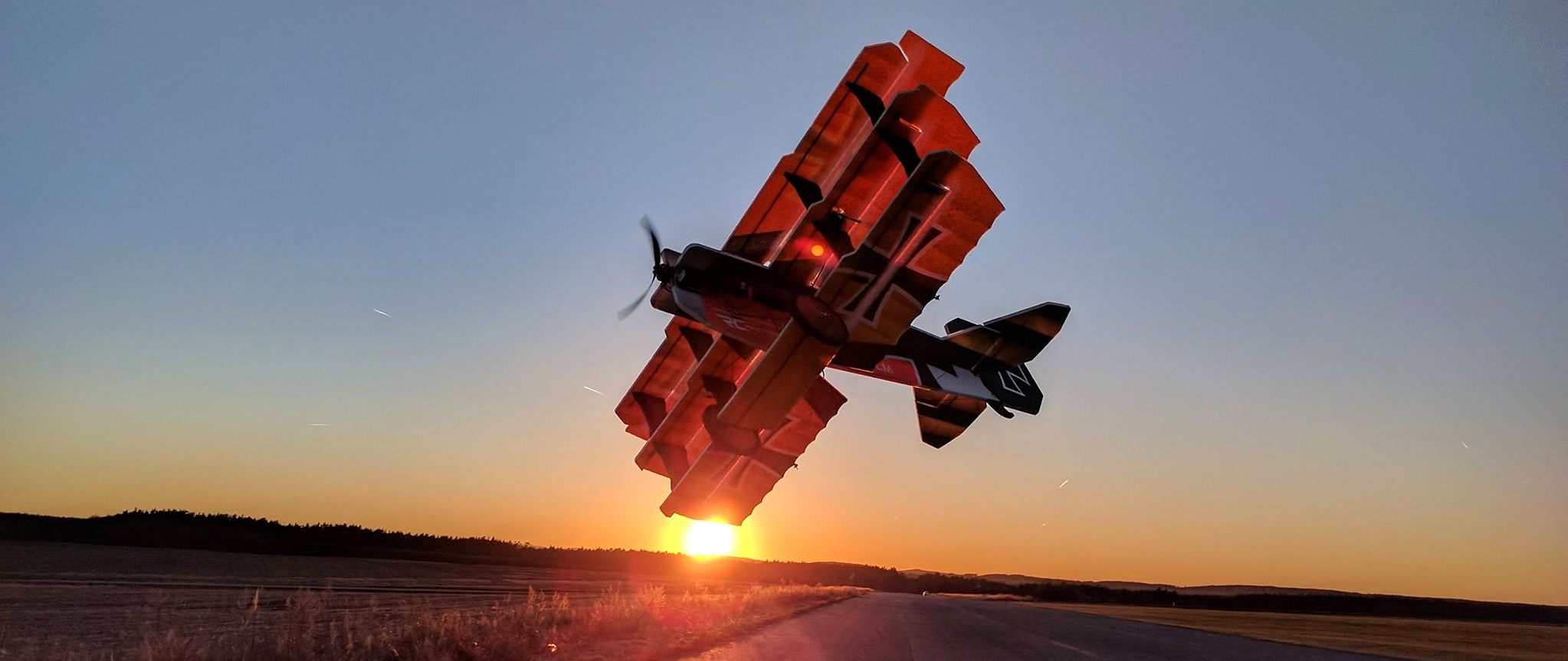 Twisted Hobbys has learned the key to success is making the customers happy by exceeding expectations with our products and service. We are passionate about rc modeling since we are actually the end customer was well, our team only wanting the best products available to offer our customers. Twisted Hobbys is about having fun, leading the pack of innovations and new designs. Another goal of our team is to remove any uncertainty ensuring the most enjoyment available to the hobbyists.

Our team works directly with manufactures to create unique well engineered designs at competitive values. We take great pride in our company and our commitment to customer service with each of our products that we carry. Support after the sale is where Twisted Hobbys really shines since we really do enjoy helping our customers. Our well knowledge customer service staff have years of experience with our products to quickly resolve any issues.

All shipments ships directly from our warehouse in South West Florida USA with our fast order processing and shipping speed. Our easy to use web site is designed to provide a safe and secure environment for browsing and purchasing directly from our Twisted Hobbys site.