One of our more popular series are our Standard Series EPP profile kits and for good reason. They are extremely durable, easy to assembly, beginner as well as advanced trainers, can fly in smaller spaces all while keeping the cost low for entree level modelers. With that said we welcome Hacker Models 32" Extra Vector 3D EPP foamie to our line up here at Twisted Hobbys. Having flown multiple 3D EPP profile models the amount of fun one can achieve with these standard series models is very impressive and the Xtra Vector doesn't disappoint.
Following true to our standards the quality of materials is high which is a must for us and our customers. High details are show with laser cuts and superb printing, hardware is durable as is easy to construct. Flight envelope is ideal for the beginner looking to learn all basic and advanced moves including rolling harriers, hovering, knife edge as well as inverted flight. While learning these moves mistakes will happen and it will be evident how durable the Xtra Vector is by the face we have crashed multiple times and just pick the model back up and started flying again. These models are priceless for the amount of abuse you can throw at them.
For more information please see product page here!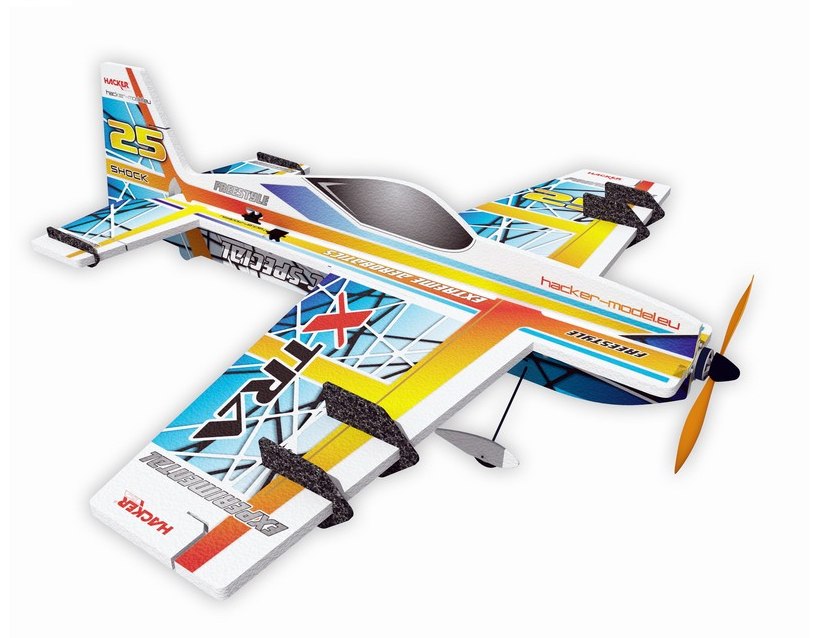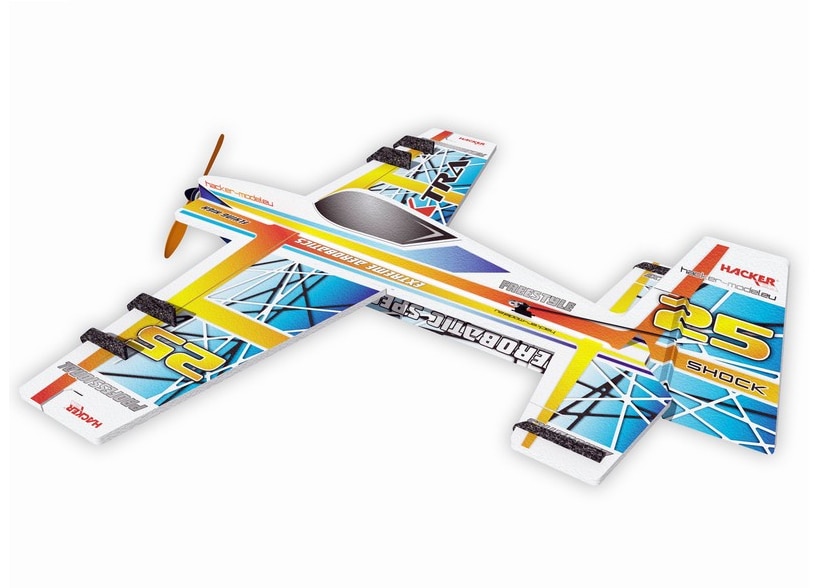 Recent Posts
Chris Doerr dives into this Crack Pitts XL model by Twisted Hobbys. …

Talk about a unique model that is 3d capable yet also a tow truck!!! …

It's absolutely exceptional with how the Hacker Model's MX2 fly's, and the color scheme is super vib …